We're a small woman-owned handmade jewelry business featuring primarily beaded, handwoven and gemstone pieces. All of our pieces are handmade in Malaysia from responsibly sourced crystals and beads. Beadclassic was first discovered through the long days of MCO, first making it for friends and then deciding it was about time to start sharing them to the world!
Picnic Necklace
RM 65.00
Add to Cart
Blog Posts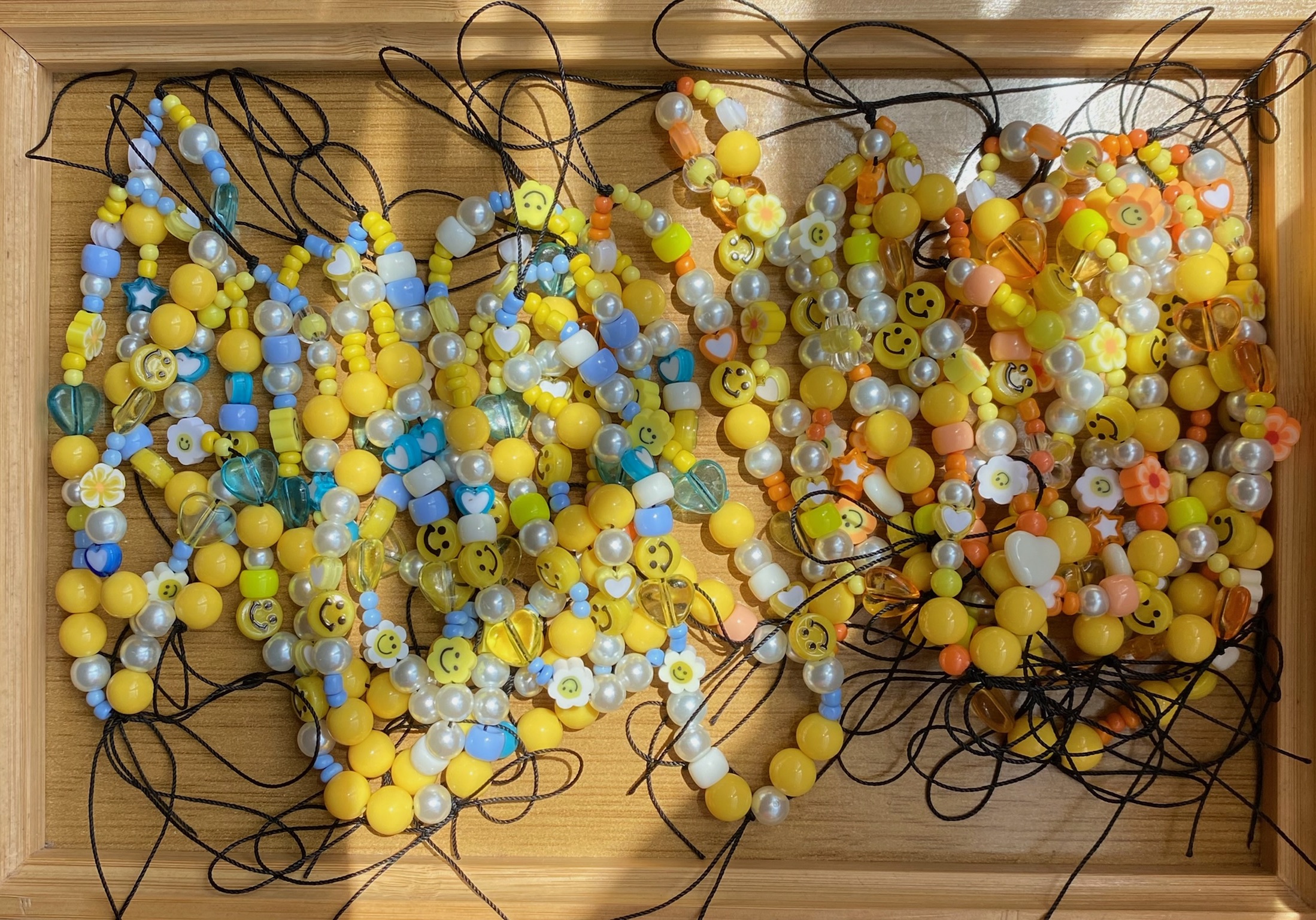 On the 17th of February Beadclassic were invited by Supergoop to be apart of their campaign to launch their newest product: Daily Dose Vitamin C + SPF serum at Sephora...
Read more
Join a handmade beading workshop by Beadclassic! Our first ever workshop was in Petaling Street where you have thousands of beads to choose from! Bring home some unique creative designs..
Read more