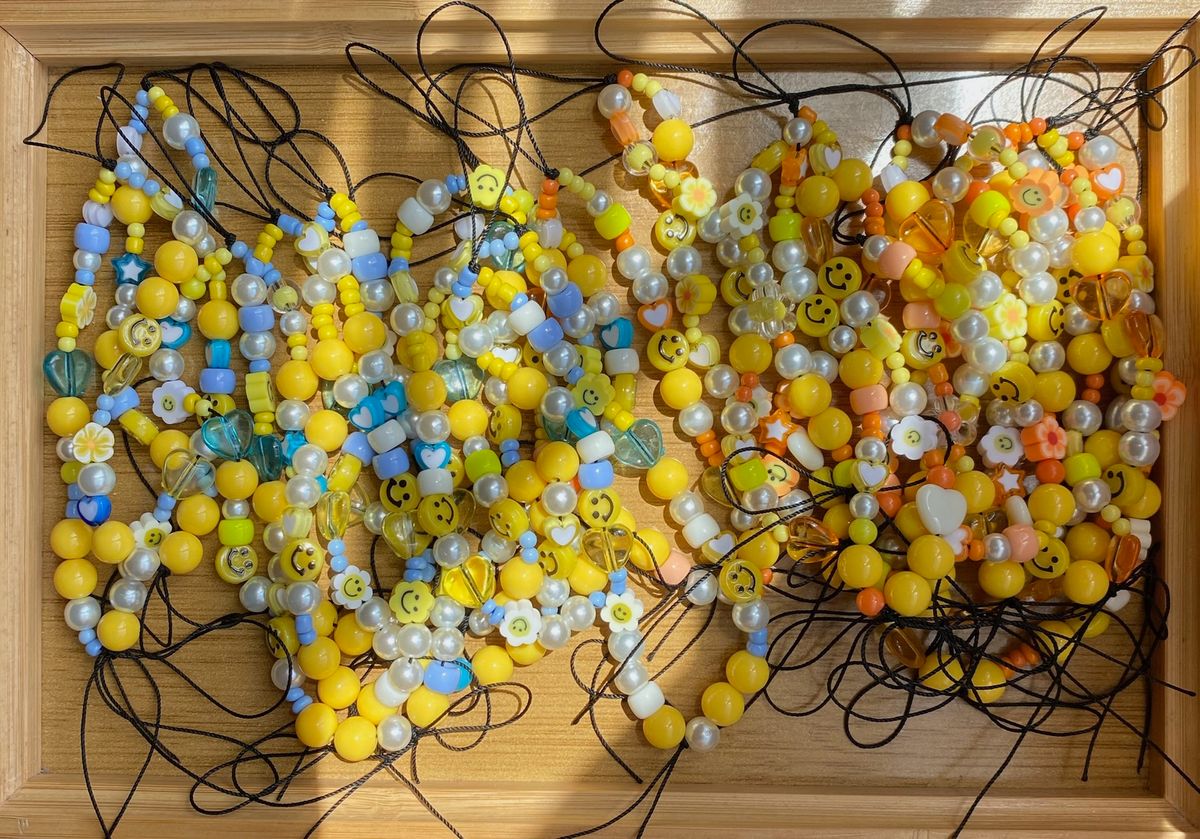 On the 17th of February Beadclassic was invited by Supergoop to be apart of their campaign to launch their newest product: Daily Dose Vitamin C + SPF serum at Sephora KLCC. They wanted a fun little customisation corner for their invited guests to customise their own phone charms!
We were so excited to be apart of this because we have been long time fans of Supergoop and Sephora and we love and support with what their brand stands for.
Before the event, we had to come up with a few designs for the phone charms. The brief was something cute, fun and yellow! We came up with 2 designs: a yellow+orange one and a yellow+blue one! We prepared beforehand all the phone charms and tied it temporarily with some space to add the names for customisation.
We loved seeing the faces of joy and amusement from the media and KOL's that were invited when they found out they could add their names! I liked how they have always wanted to get themselves a phone charm or they've seen something like this online and now they get to customise one for themselves!
We definitely would love to do more events like this in the future where we get to do live customisation for customers. Customisation adds a more personal touch and it always makes people happy.
Hopefully this paves the way for more collaborations in the future and connects us to bigger brands out there as well! So excited to see what Beadclassic has in store for us this year!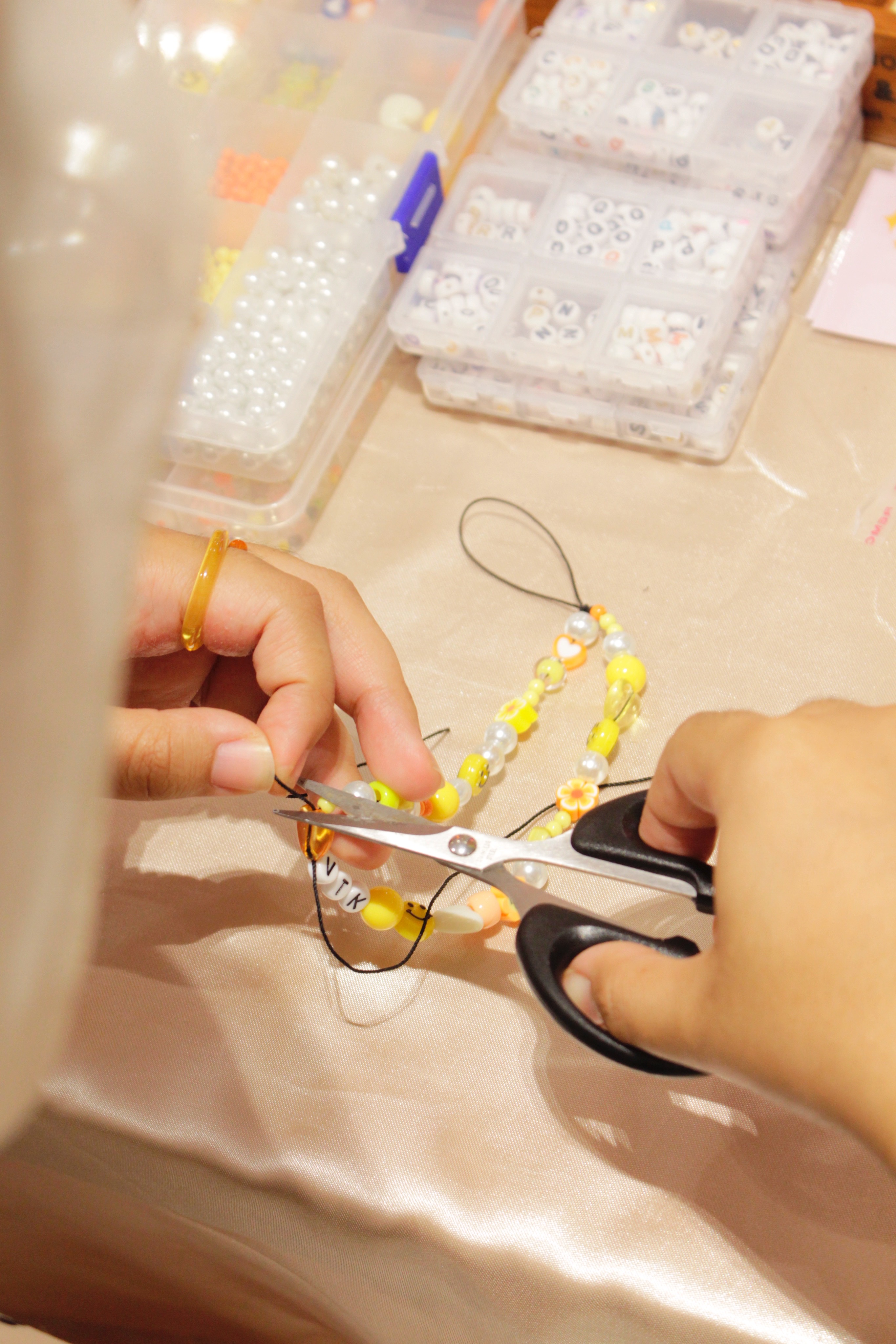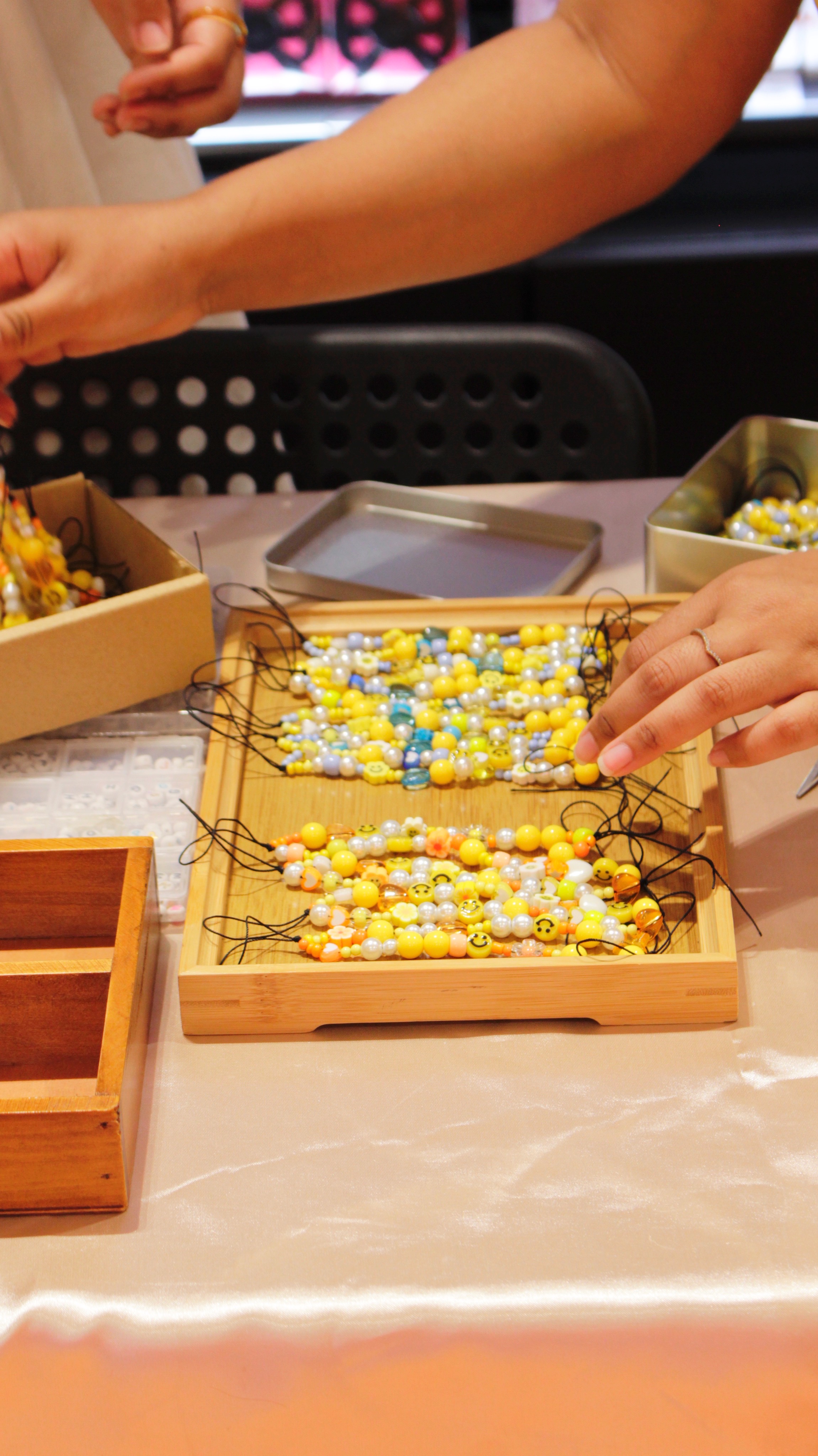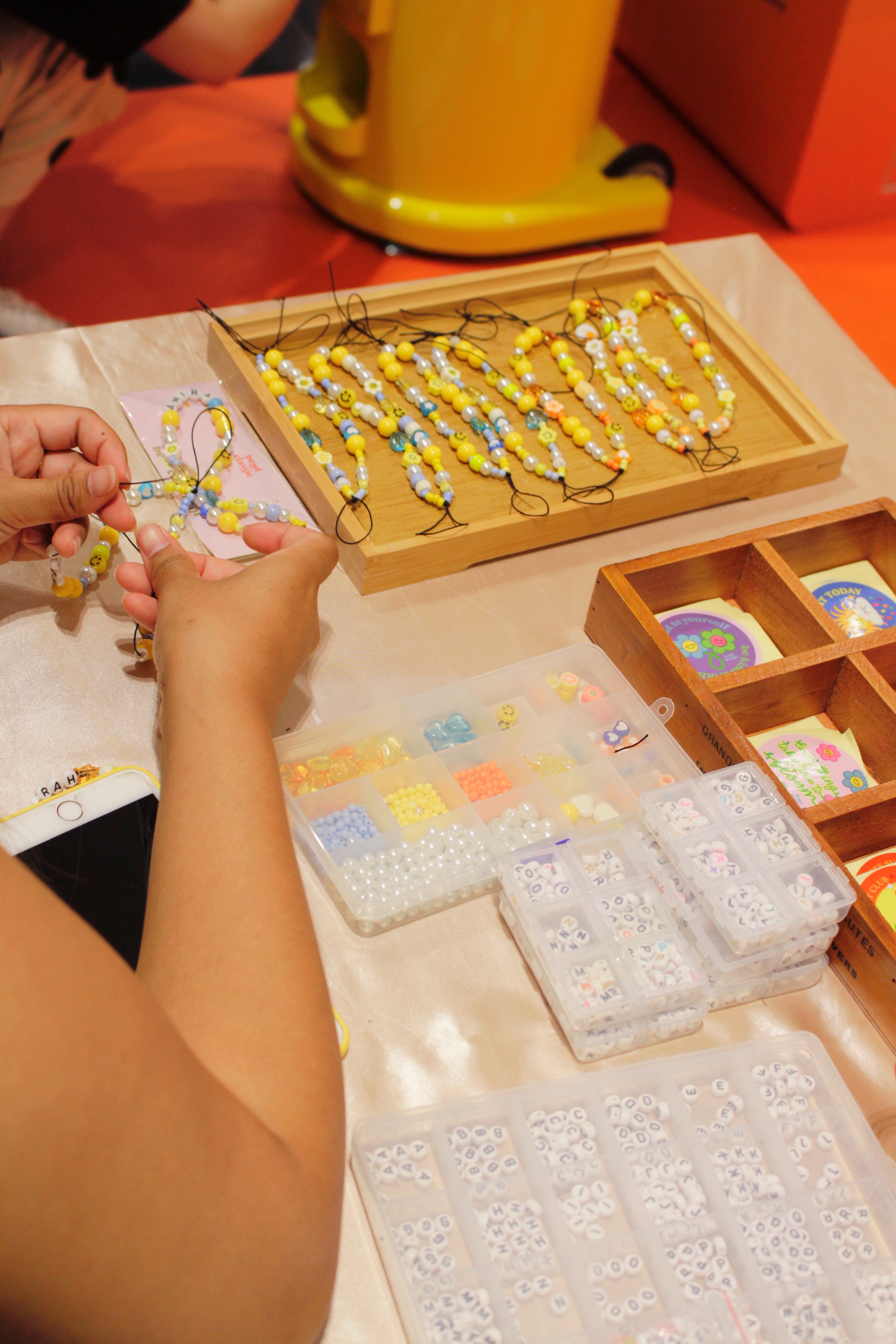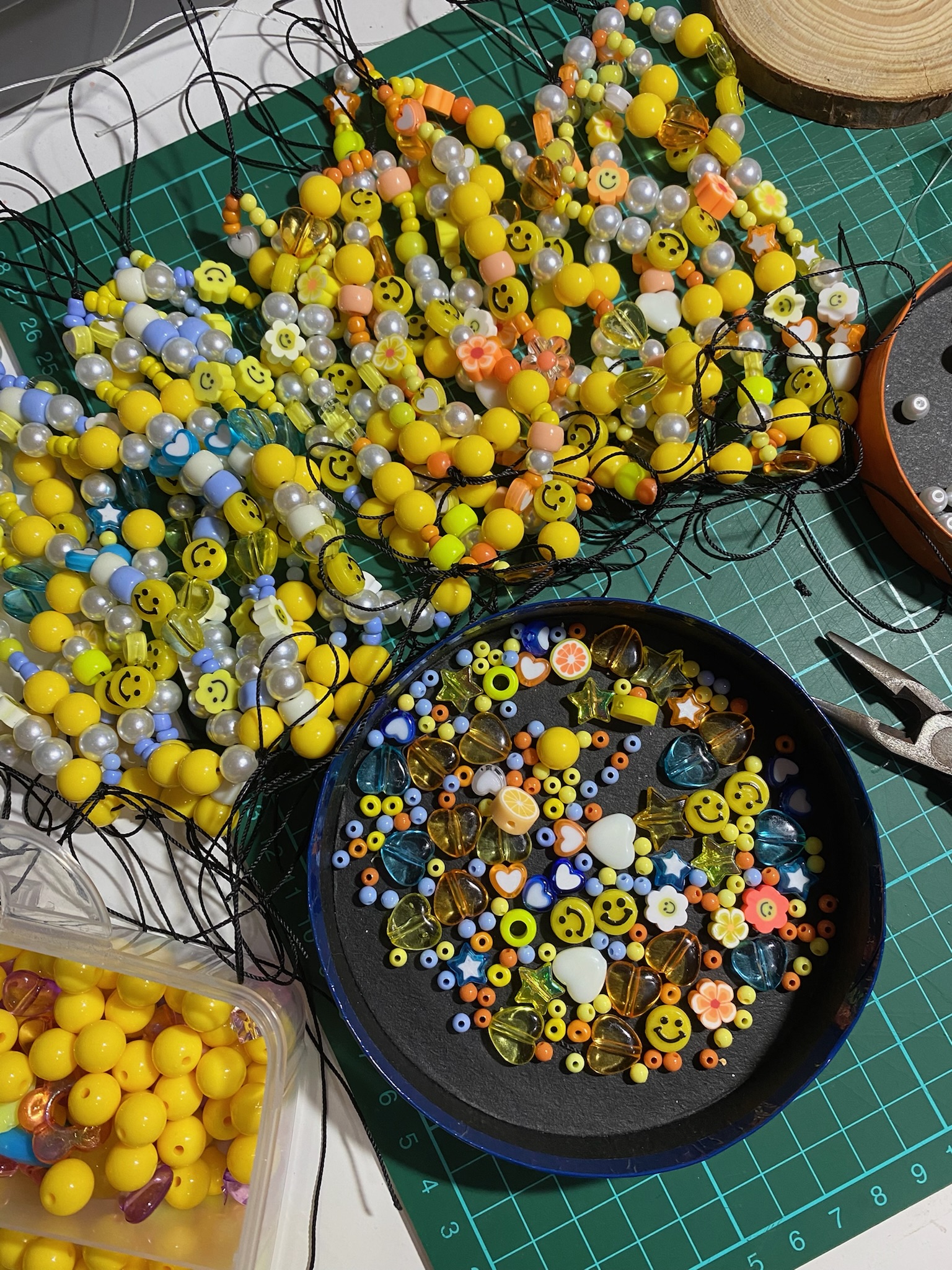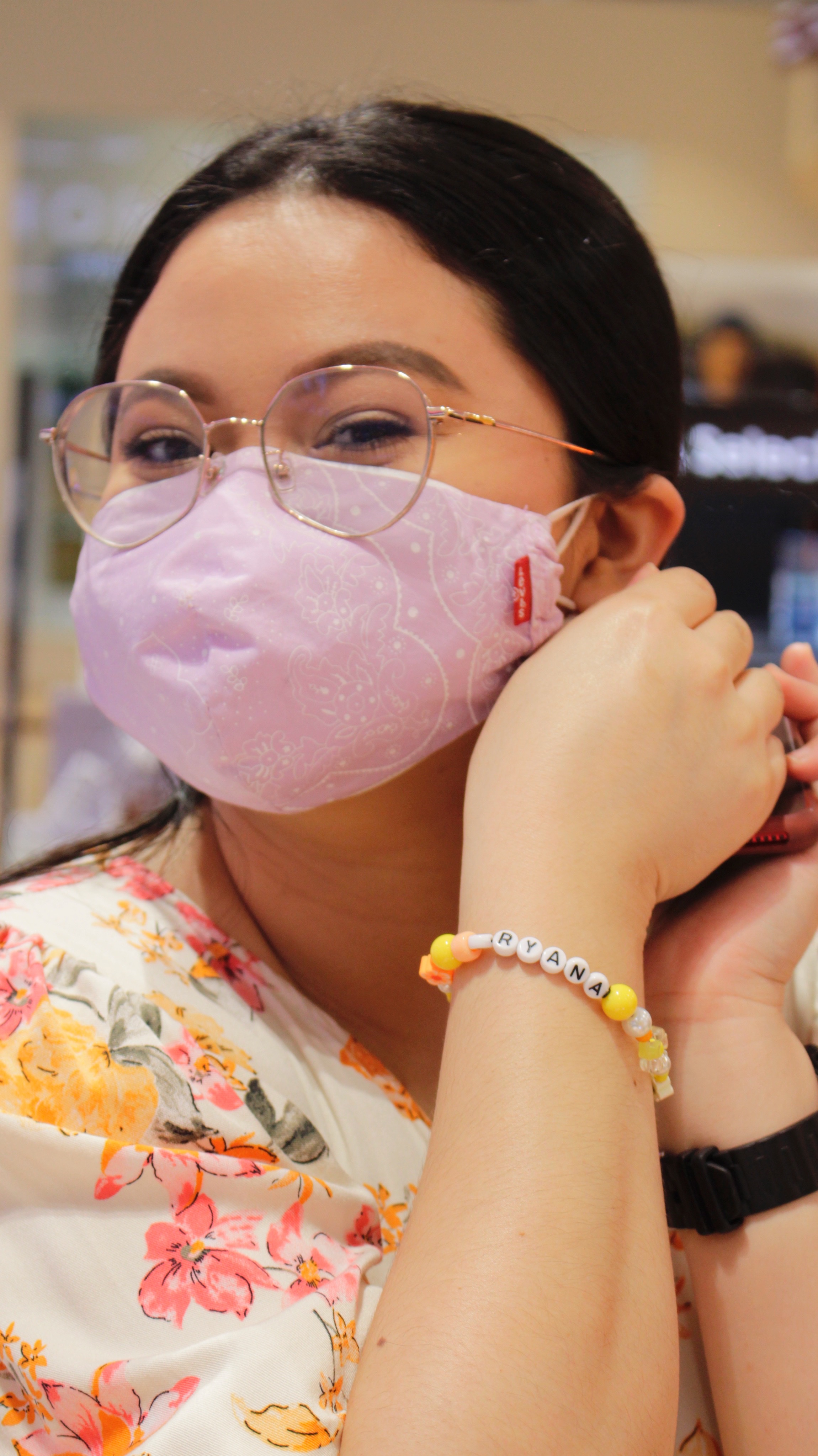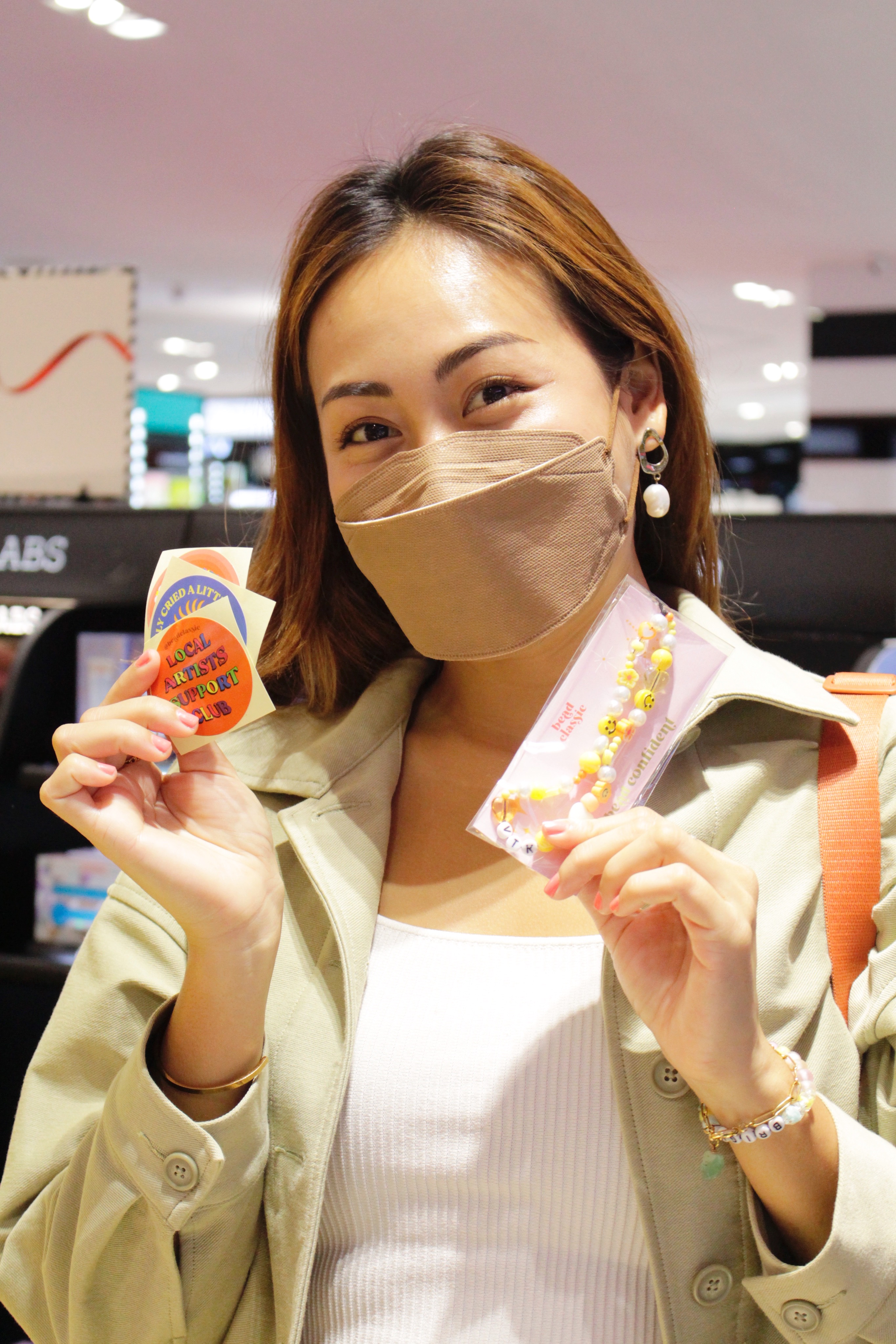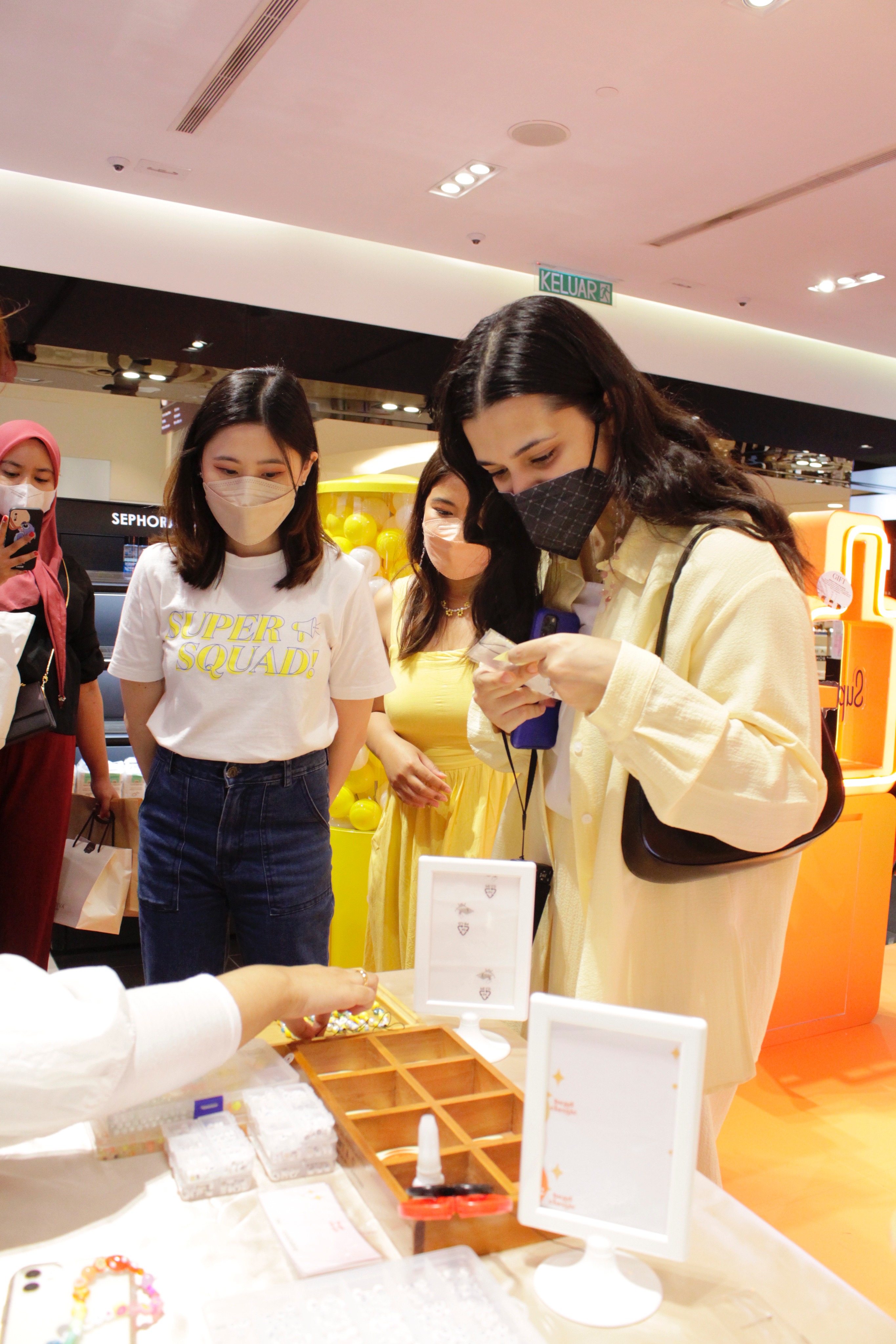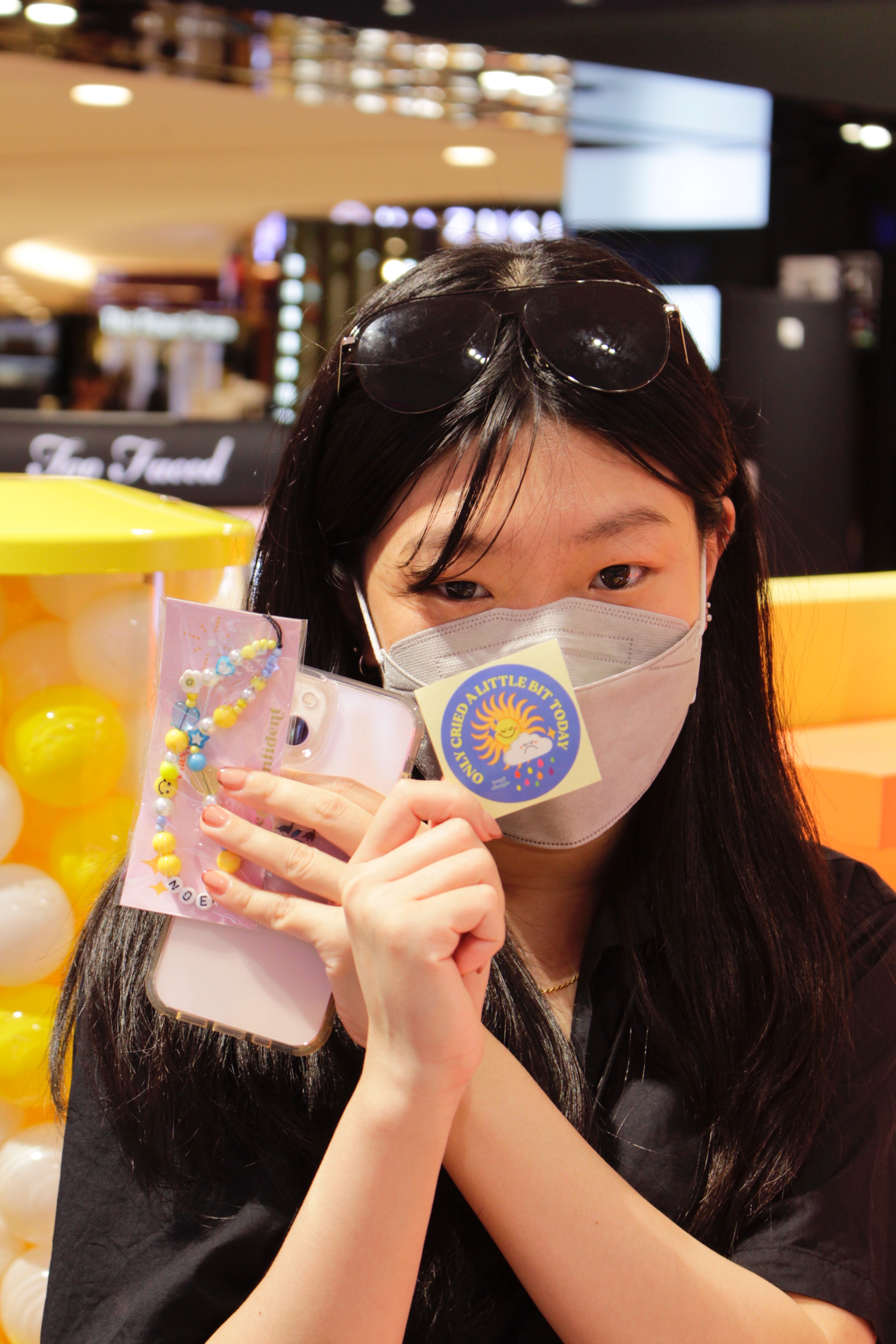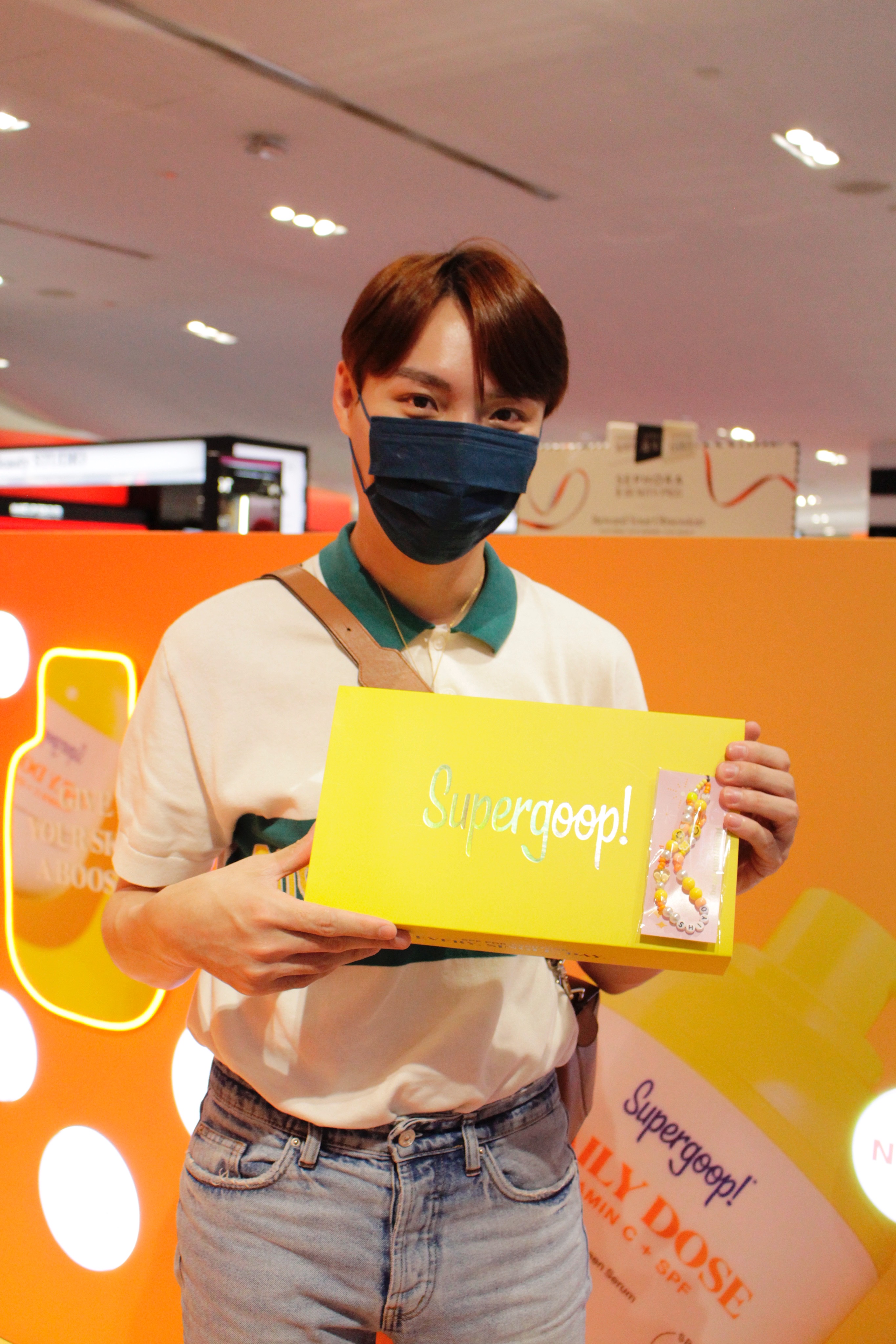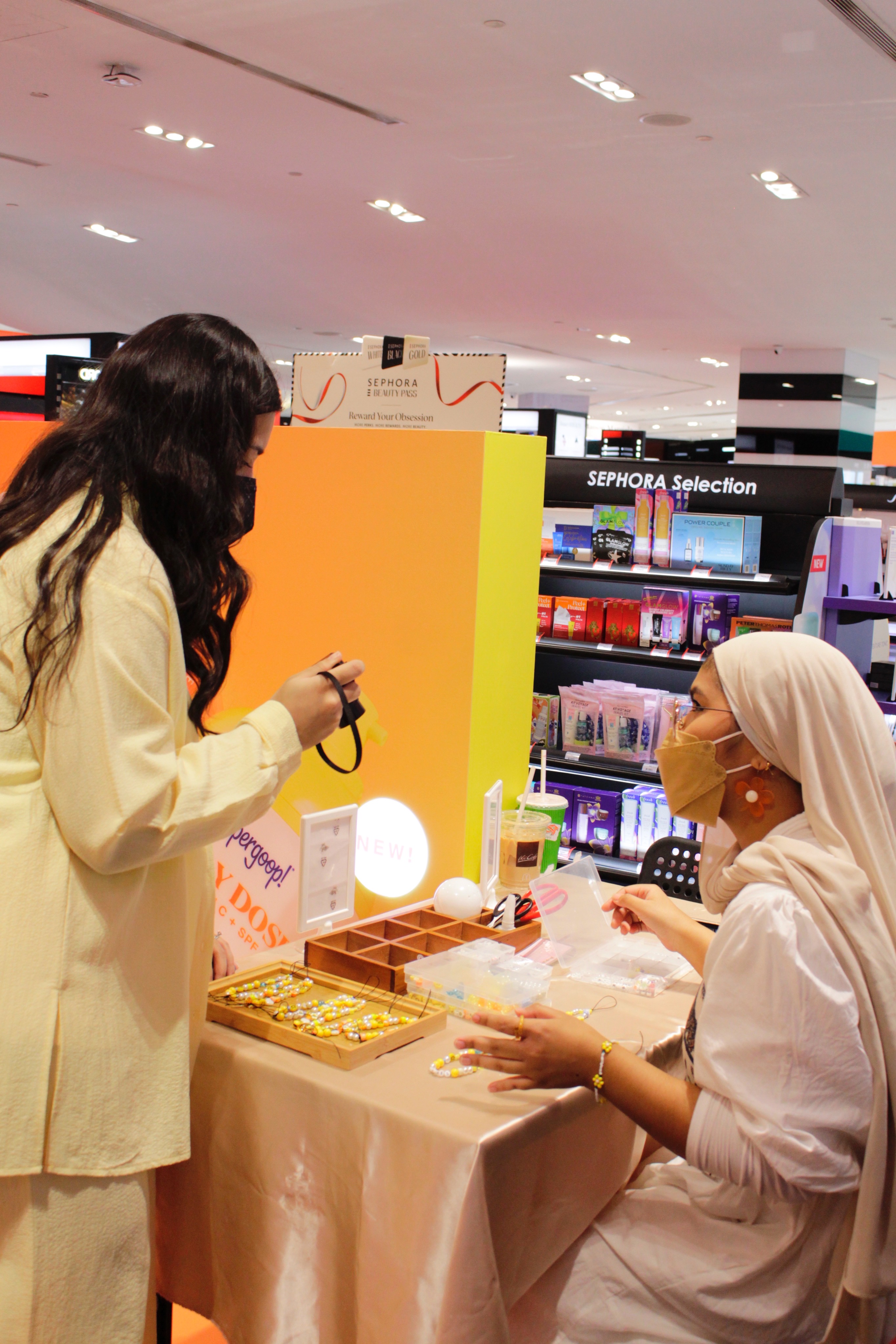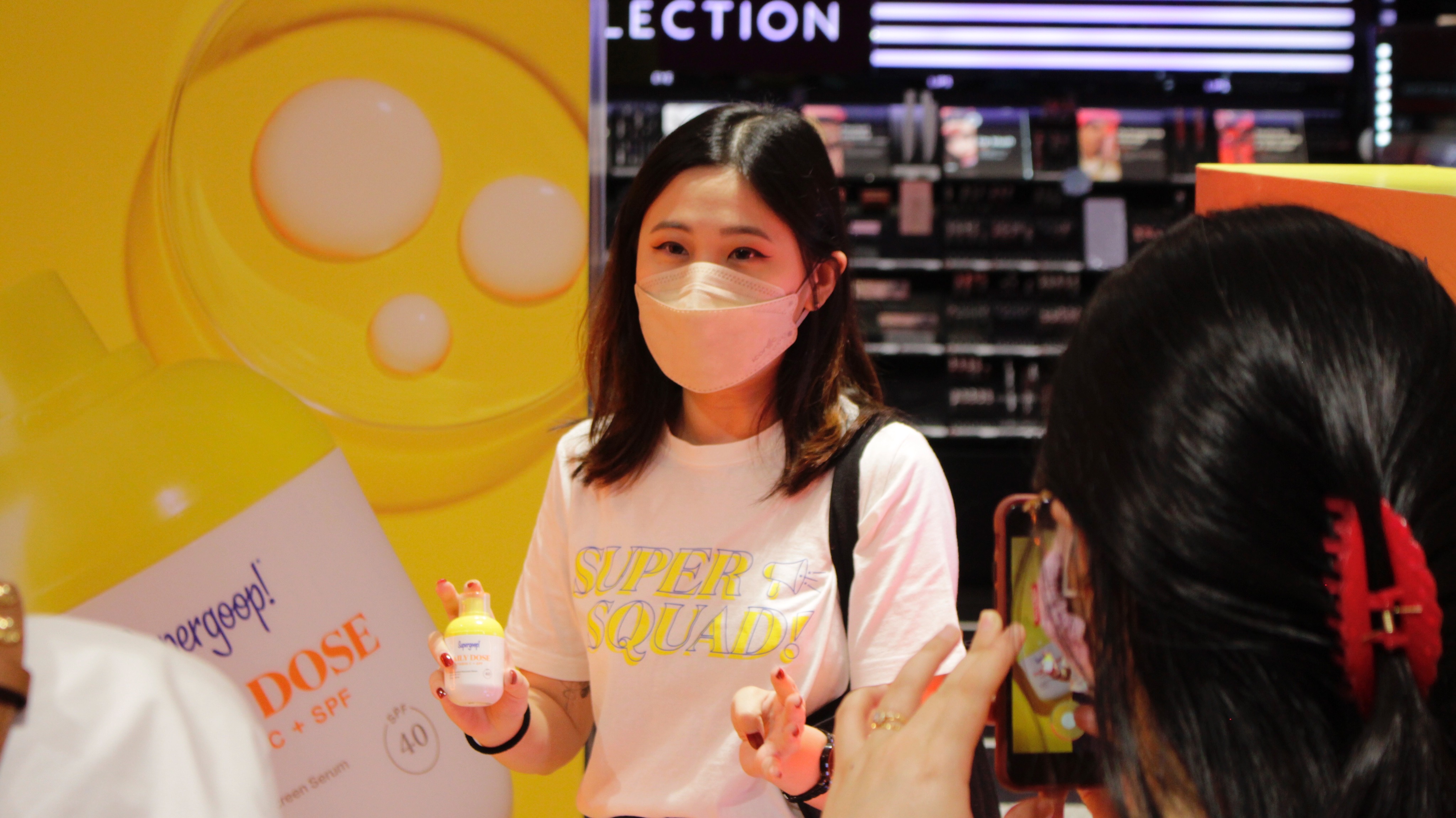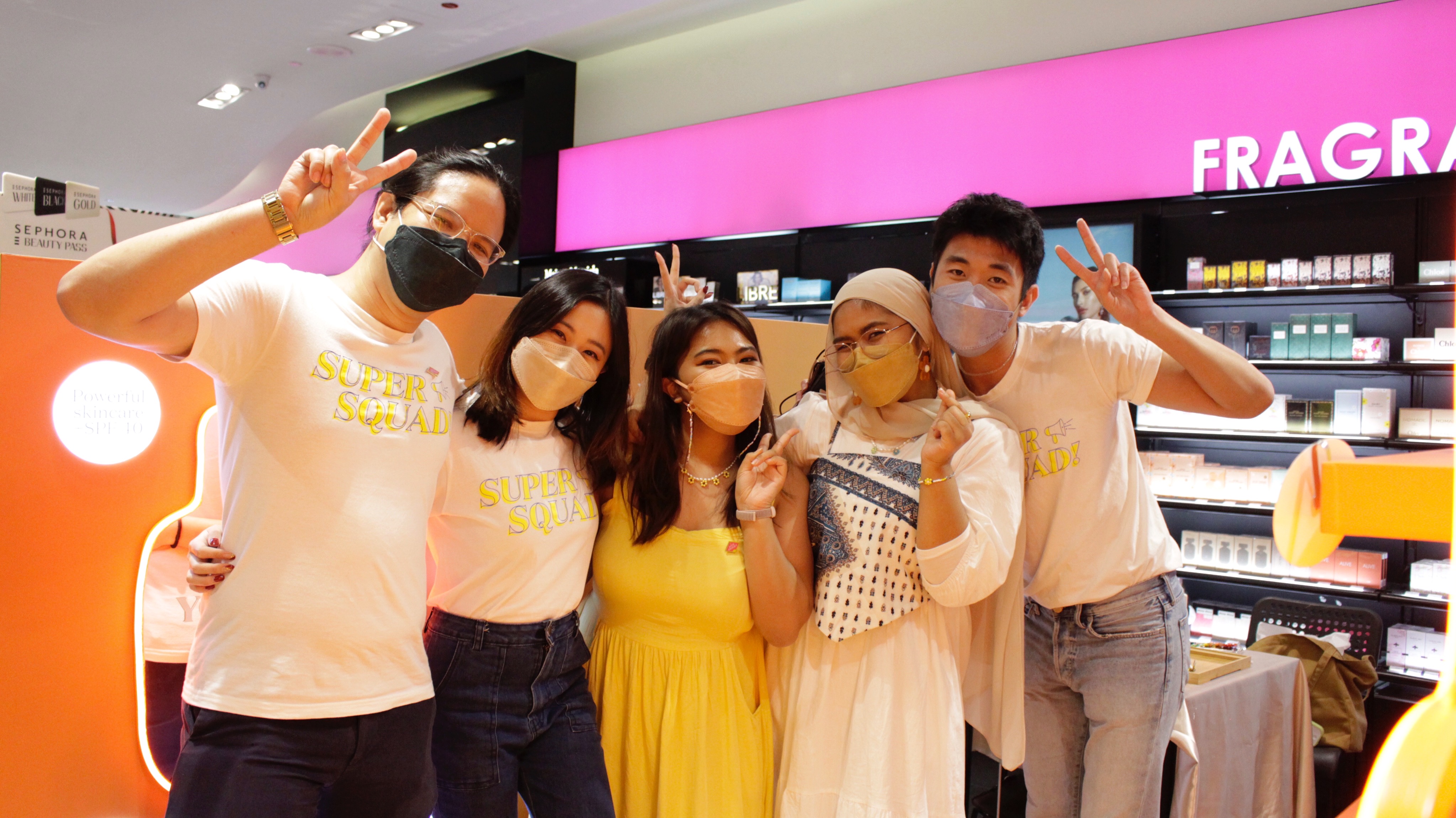 Yours truly,
Farah Faisal
Co-founder of Beadclassic